Transformative Relationship
Relationship is what we do best. It defines our ministry. We believe that true healing from the suffocating effects of living in poverty happens through relationship. This means being listeners for troubled youth, and always challenging them to raise their vision higher.
These are the principles that define our model for family-centered transformative relationship.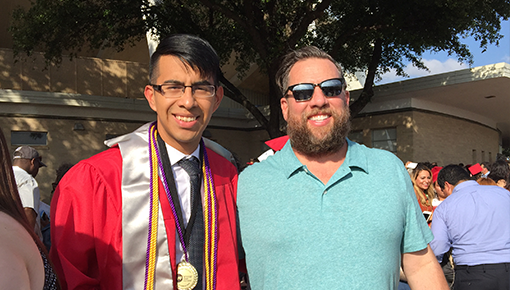 Life Transformation With Generational Impact
Within our family structure, young people are transformed. They come in our doors every day and, over the process of years, become dignified and empowered individuals who have hope for the future.
And they stay relationally connected to our family. We now have two older generations who grew up in Crossfire and serve the ministry in a variety of ways – most importantly by providing leadership and role models to our current generation of kids.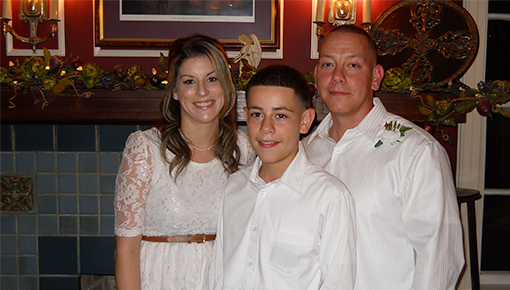 Unwavering Presence Within, And Commitment To, The Community
Crossfire's doors are always open, 24/7, 365. We are always available those who need an advocate or a place of refuge.
We "speak up for those who cannot speak for themselves" (Proverbs 31:8-9). We extend a lifeline to those longing for life to change.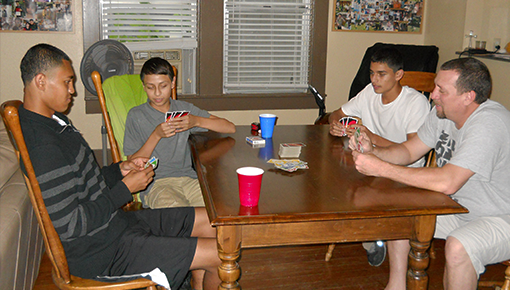 Creating A Safe Haven, Finding Dignity And Identity
Family is critical to a person's well-being. We offer the consistent, guiding support that is sometimes missing in families trapped in the survival mode of poverty. Our commitment to the individual child develops a unique relationship of trust and safety that enables them to develop self-worth, vision, and hope for the future.
Crossfire, because of our unique family structure, provides an environment where young people are nurtured and develop a sense of identity and purpose.
Learn About Our Everyday Lives
Sometimes it is hard to explain in just a few words what being in the Crossfire family is all about. Our blog has more stories. Read the Blog
Find Out How You Can Get Involved
There are several ways to help out Crossfire, be it through your mentorship, financial assistance and advocacy of our cause. Get Involved