OUR MISSION
Empower At-Risk Youth Through Lifelong Relationships So They Can Dismantle Generational Poverty And Lead Abundant Lives
Crossfire's unique family structure allows us to deeply impact the lives of youth. The depth of relationship and involvement we have with our young people is transformative – we have witnessed it firsthand time and time.
The dignity, sense of purpose, and identity formed in the boys who grow up in this ministry is the greatest antidote to hopelessness an individual can experience. It forms outstanding men.
At Crossfire, our relationships are the bedrock that support the social, emotional, academic, and spiritual journey of young people. The journey can take decades, but we have a proven track record of generational impact and enduring relationships.
Our Values
At our core, Crossfire has one goal for the young people we serve: empowerment. Empowerment is achieved through three interconnected values guiding all we do.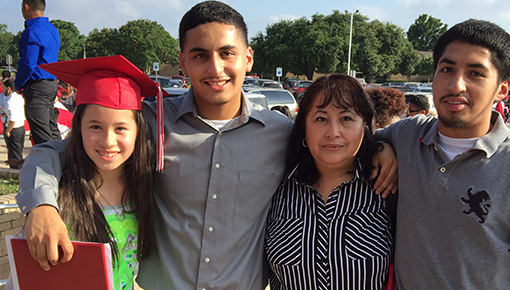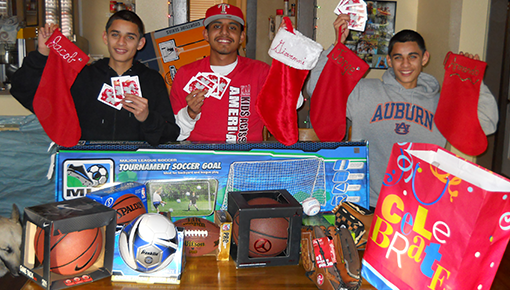 Fearless Love
Crossfire extends Christ's love to the poor and fatherless. This love defies fear and nurtures the souls of children trapped in poverty.
Identity
Identity is at the core of human interaction. Knowing who we are, and whose we are, guides the way we care for, love and respect those around us. Identity helps give direction and a sense of purpose.
Dignity
Dignity is often hard to find in the darkness of poverty – more than just respect for oneself, it is knowledge of God's love, and recognition of the worth of one's soul. It affects identity, frames one's everyday behavior, and is key to dismantling poverty.
Learn About Our Everyday Lives
Sometimes it is hard to explain in just a few words what being in the Crossfire family is all about. Our blog has more stories. Read the Blog
Find Out How You Can Get Involved
There are several ways to help out Crossfire, be it through your mentorship, financial assistance and advocacy of our cause. Get Involved